Duane Ciacco
Strategic and Creative Director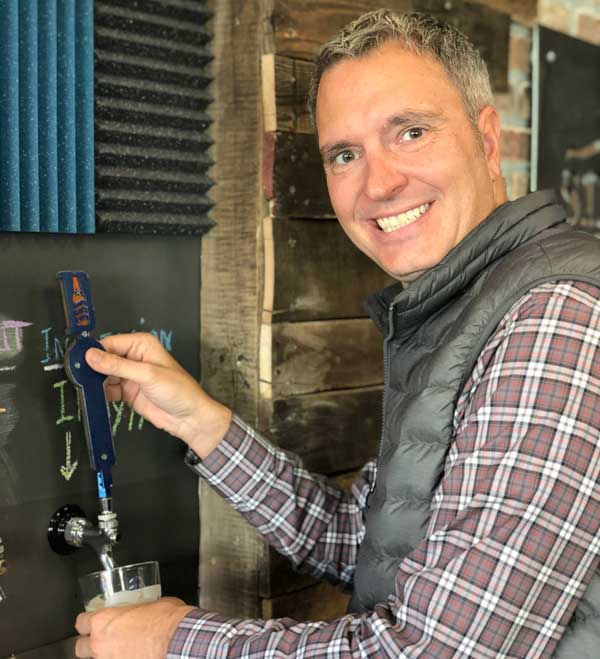 Duane has spent his career in marketing and advertising, both on the client and agency side. As the hands-on creative and production liaison, he is always seeking to deliver impressive creative built upon sound marketing and communication strategies.
Duane joined Snowy Peak in 2016 and provides hands-on strategic creative and production services to our clients. Duane enjoys forging strong client relationships, truly becoming a partner for our clients. The satisfaction of seeing a client excited about creative and impressed with the results is what drives him. In this role, he has provided clients with corporate overview, product, training, marketing and internal messaging videos. Since joining Snowy Peak, he has completed 30+ projects for our clients including creative, videos, interactive, iPad Apps, and more. Duane is a skilled director; whether handling on-camera interviews or managing the post-production process.
Prior to joining Snowy Peak, Duane spent nine years as the Senior Director of Client Services for Moxie CCA where he provided strategic thinking, and creative direction to Moxie's clients. Additionally, he was Account Director with BVP Media where he hired and led the account team in delivering a host of creative and production services for more than 20 clients.
Duane comes from an extensive marketing and production background. In TCI's Corporate Marketing group, he worked on national campaigns including broadcast commercials, print advertising, direct mail, and sweepstakes. As an Account Manager for Showtime Networks, Duane provided sales and marketing support to several key clients.
Duane earned his bachelor's degree in Mass Communications and Studio Art (Photography) from the University of Denver.
Get in Touch with Snowy Peak
Elevating Brands Through Creative Collaboration.
Our attitude is Creative Collaboration, and we're always looking for brands with which we share a common thread- an understanding, connection or objective. Let's start a discussion—and celebrate your success—together as a team!
For General Inquiries:
720.398.4668

Are You the Creative Type?
Work With Us!